HOW TO PREPARE FOR A GOOD DEATH
RASA ANSWERS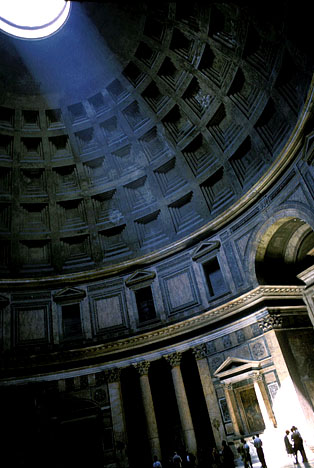 Your Highness, I just remembered that as a matter of protocol, we have to address you first in all our letters on this group........you are the highest in rank! (YOUR GRACIOUS HIGHNESS PRINCE LUBOVEDSKY & HONORABLE DR. PARAKI, FROM RASA VON WERDER, On Tasting Sugar Yahoo).
Our good doctor asked whether on the bed of death, one should hold onto life or let go?
Very good question. I notice that people abroad are good at asking questions - respectfully - even when you probably know the answers - while we here in America make a lot of statements, pretending to know things we do not know.
Nevertheless, I do have strong thoughts about the time of death. Prepare for it with as much advance time as possible.
I made my official preparations for death around 1980 (as one never knows when death might come) as all the saints advised it. There were special prayers I found in a book, and I recited them for many weeks. They are sort of a 'book of the dead' of the Catholic Church.
Saint Anne Catherine Emmerich said that the hardest thing about dying was the attachments to people!
Obviously, then, if one wants to have an easy and restful death, one has to break all their attachments.
Then the next question is what about love? I think the answer is that we must understand and fully realize that what attachment is and what love is are two different things.
To love others spiritually is different than being attached. Spiritual love sees others as eternal beings, not creatures who are merely physical. You see that the love will never end, as they die or as you die. It is forever. (Of course this assumes that there is love. Some have no love, and go directly to hell, but that is their choice.)
I do know that most of my relatives did make it to heaven. My first husband Stan is in hell. I see the inside of souls and hearts, and God has shown me many who were on their way 'downstairs.' And after doing 'proxy baptisms' on them, two thirds of those I prayed for (who might have gone to hell) were then saved.
Prepare for a peaceful death way in advance!
Infinite love,
GuruRasa
January 17, 2006
DISCUSSIONS ON

---
---