THE COLLEGE OF
SOULS IN PURGATORY

Helping Souls in Purgatory is perhaps the greatest mission of Rasa Von Werder; the touchstone of her entire mystical life. She can judge how her inner antennas are working by whether or not she is communicating with them.

There is an urgent need today to preach Souls in Purgatory, because the Catholic Church, traditionally their spokesman, has lain down on the job. Helping these souls is the greatest act of charity there is - and we benefit as much from this as they do. Greater rewards come from helping them than from any other action. The three things that they need are Masses, prayers, and voluntary harships and sufferings for them.
---
---

---
RASA RECEIVES ANTHONY QUINN AS HER CLIENT IN PURGATORY

RICHARD PRYOR BEGINS STINT IN PURGATORY

---

ROBERT ATKINS, MD, ASCENDS INTO HEAVEN FROM PURGATORY

Click To Read

ERROL FLYNN BRINGS
ME A NEW SOUL IN PURGATORY!

---

WHO GOES
TO HELL?

Click To Read

PURGATORY & HELL
WILL YOU GO THERE?

Click To Read

---

WHAT HELL
WILL BE LIKE

PURGATORY BELIEVED BY MANY RELIGIONS

Click To Read

---

CHANNELING
ELVIS

ELVIS IS HERE!
WITH A MESSAGE
---
These are some of the souls Rasa Von Werder helped free from Purgatory.
Rasa has helped approximately 100+ souls in Purgatory who have ascended,
but most of these will be unknown to you and even strangers to her.
We are therefore featuring the great celebrities that may have some meaning to you at this time.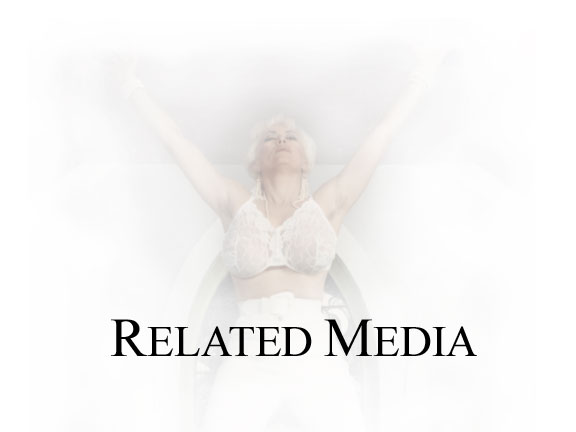 THE DELIVERANCE OF ERROL FLYNN
FROM PURGATORY
E-Book
---
---