"RASA, THE MORNING STAR OF A NEW ERA"
By Helmut Mestel, May 31ST 2005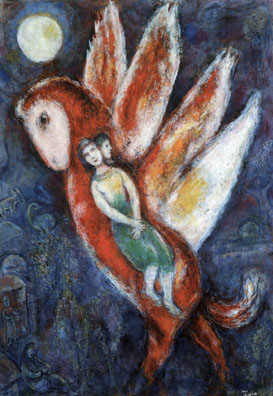 When the night is the darkest, the morning is near.
In this world of violence and poverty, of deracination and desperation
the message of Guru Rasa is like a cup of fresh water in the desert heat.

We forgot our Heavenly Mother and therefore lost our direction.
Patriarchy ruined us, our relations to nature and to our fellow humans
and the earth. But Guru Rasa lives and teaches an alternative and
following Her we can find our way back to the heavenly paradise of God
the Mother. And further more Matriarchy, the natural form of human
society, will eventualy be established.
Helmut